HOA Online Surveys — Get critical input quickly & easily
The online Homeowner Survey Service from Communicate HOA provides HOAs an easy and cost-effective way to collect critical input needed to understand and address the issues, concerns and opinions of association members.
HOA Survey Features
This simple, online service takes the time and expense out of collecting, tabulating and distributing the data you need to support your members.
Create yes/no and multiple-choice survey questions for HOA members online
Access surveys online using secure login and passwords
Complete, view and submit surveys online
Tabulate survey results automatically
Email members survey notifications and results
Additional Services for HOA's from Communicate HOA
Communicate HOA has extensive technical expertise and industry knowledge that HOAs can use to add value for members. In addition to our HOA online surveys, we also offer website development, Internet solutions and electronic voting services for Homeowner Associations. For more information visit Communicate HOA's website or call us at 503-639-2727 ext. 201.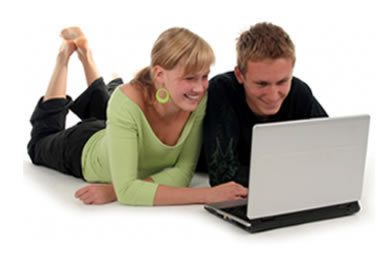 To learn more about what HOA Surveys can do for Homeowner Associations, please fill out the
LEARN MORE NOW!

Inquiry Form.